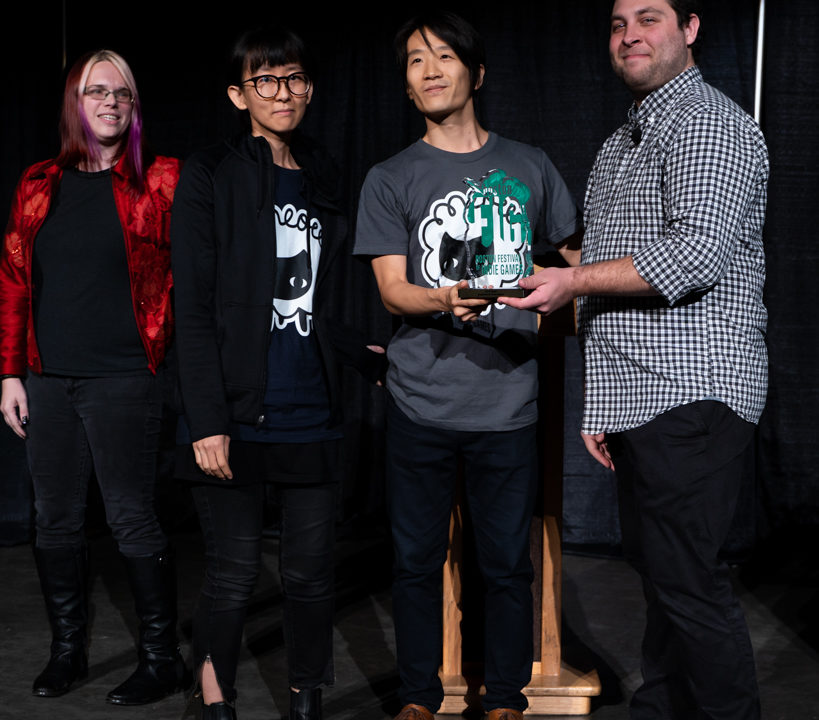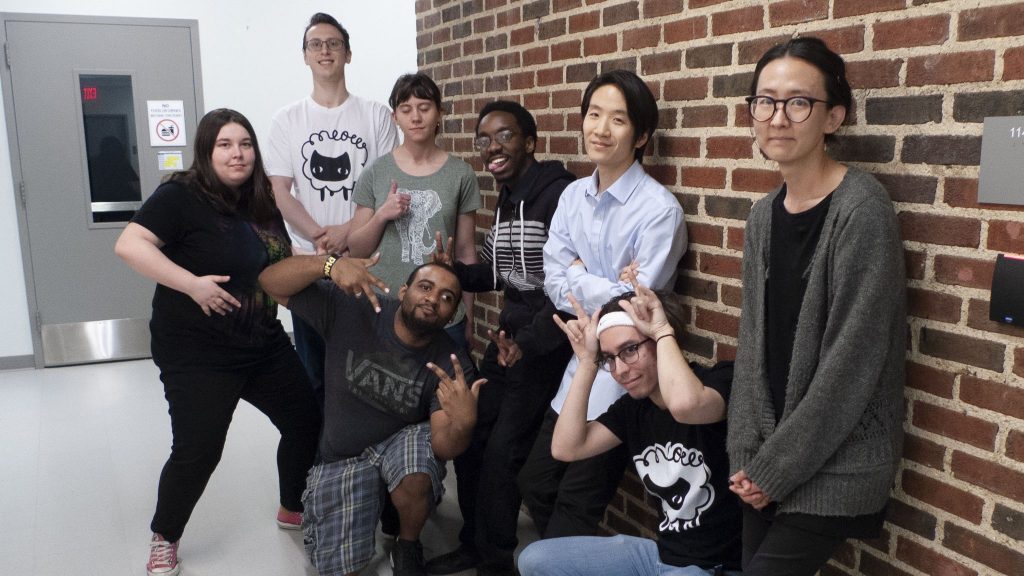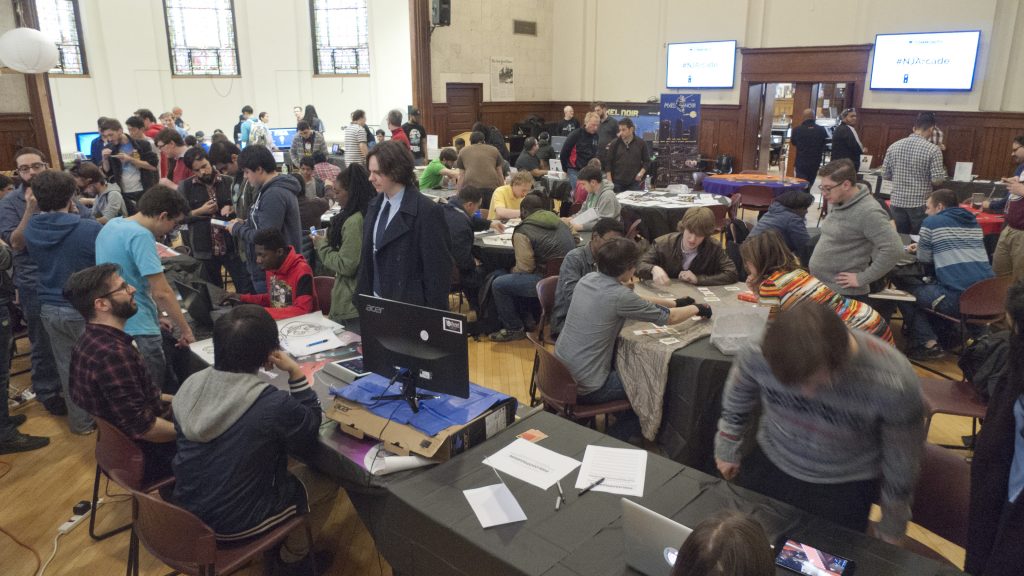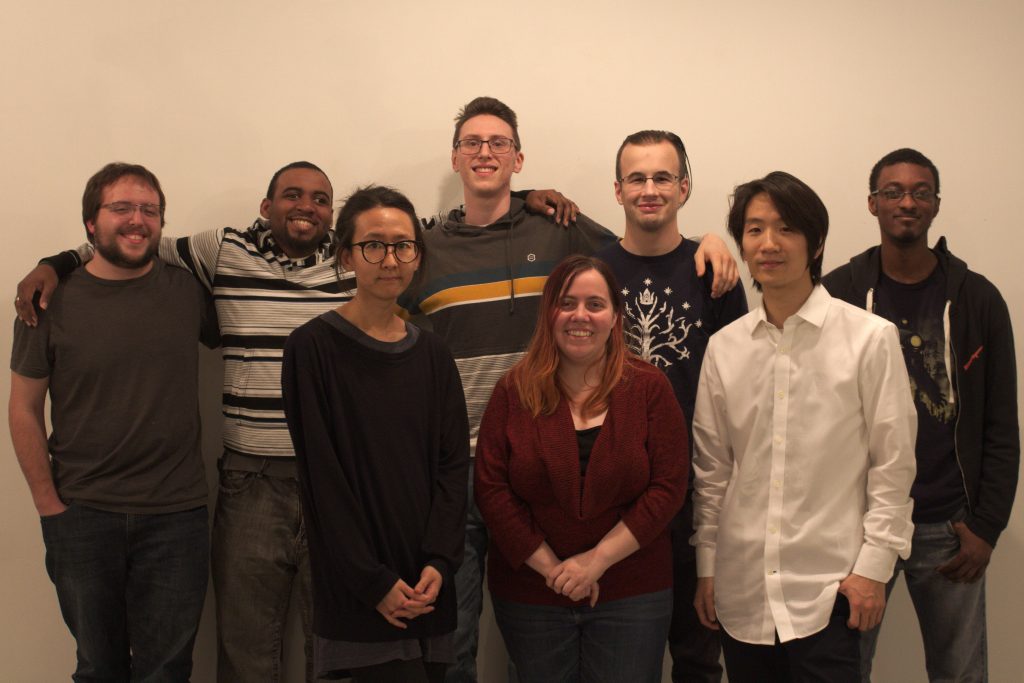 The Sheep's Meow is an award-winning independent
game development studio & community organization.
The Sheep's Meow was founded by Brian S. Chung and GJ Lee in 2014, and is based in the New Jersey / New York City area.
As game developers, their mission is to create games that make you see differently. They are currently developing EXPOSURE, a game of camouflage. It is an IndieCade finalist and the winner of Experimental Game Design at Boston Festival of Indie Games.
Their artgames have exhibited at institutions like Metropolitan Museum of Art, Stedelijk Museum 's-Hertogenbosch, New Museum, and The Museum of the Moving Image.
They also develop cross-platform HTML5 web games with a focus on quick & quirky fun. Their title "Mooving In" is the winner of the Red Bull Mind Gamers Puzzle Design Challenge.
As a community organization, their mission is to support local developers, make game creation inclusive & accessible, and help people get started making their own games. They produce community-driven events in New York City and New Jersey.