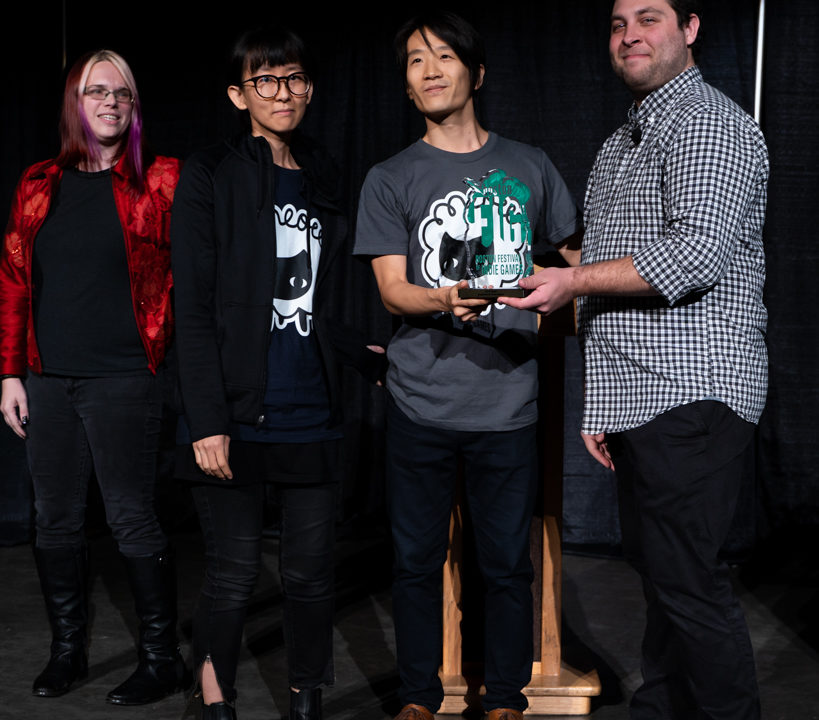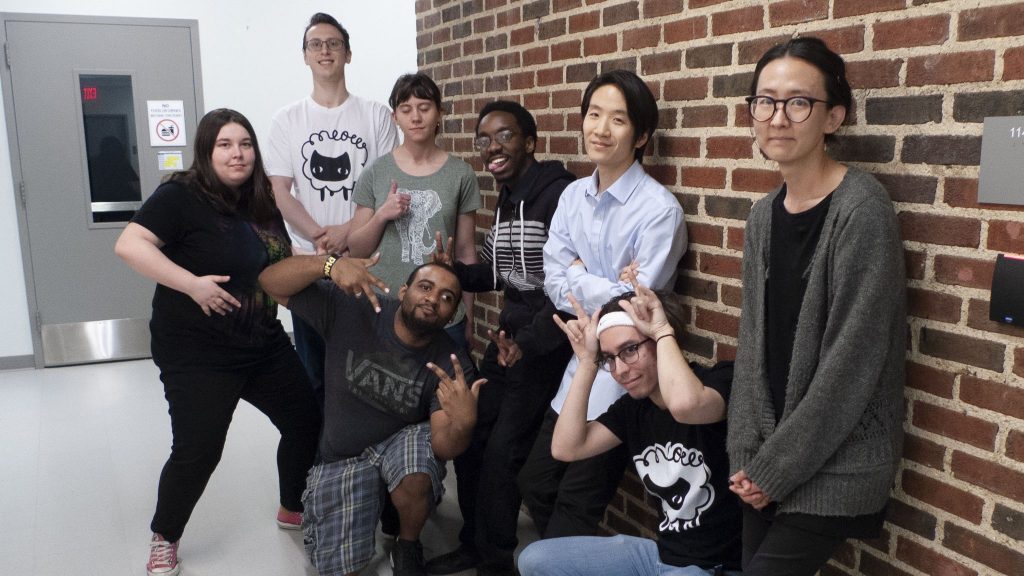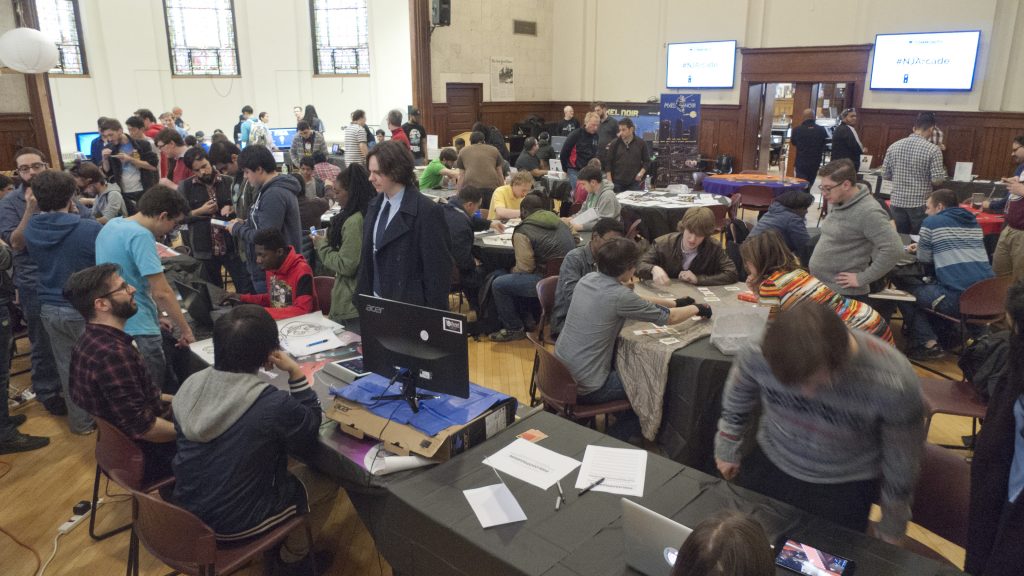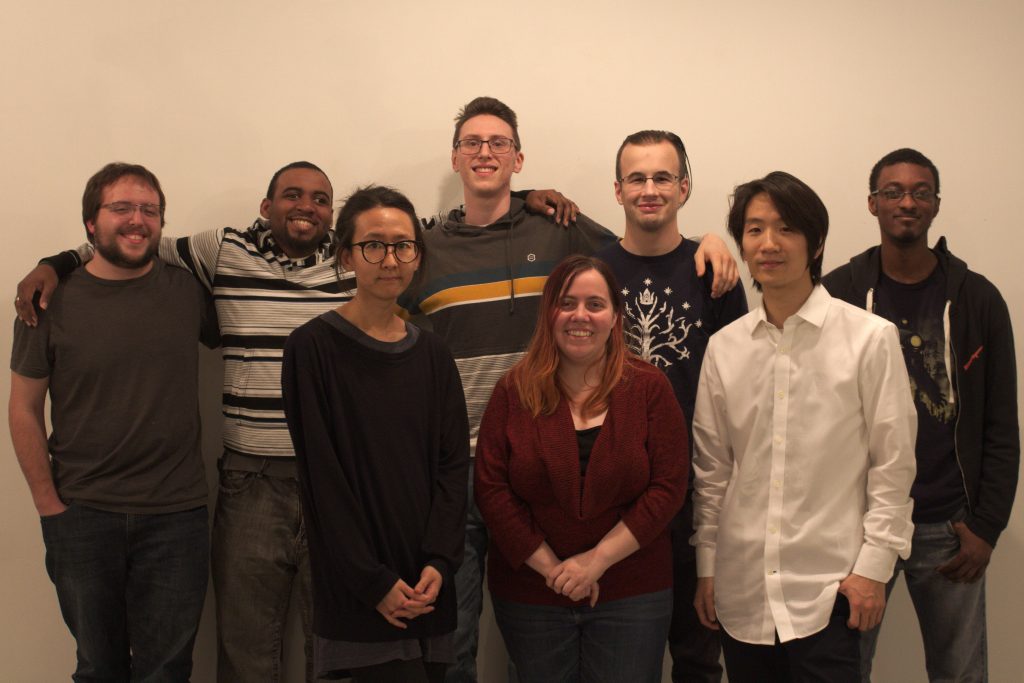 The Sheep's Meow is an award-winning independent
game development studio & community organization.
The Sheep's Meow was founded by Brian S. Chung and GJ Lee in 2014, and is based in the New Jersey / New York City area.
As game developers, their mission is to create games that make you see differently. They are currently developing EXPOSURE, a game of camouflage.
Their artgames have exhibited at institutions like Stedelijk Museum 's-Hertogenbosch, New Museum, and The Museum of the Moving Image.
They also develop cross-platform HTML5 web games with a focus on quick & quirky fun.
As a community organization, their mission is to support local developers, make game creation inclusive & accessible, and help people get started making their own games. They produce community-driven events in New York City and New Jersey.
We're always looking for more collaborators.
Send us a link to your portfolio anytime.