Social hangout, with macadamia nuts
July 18, 2019 @ 10:00 pm

-

July 19, 2019 @ 12:00 am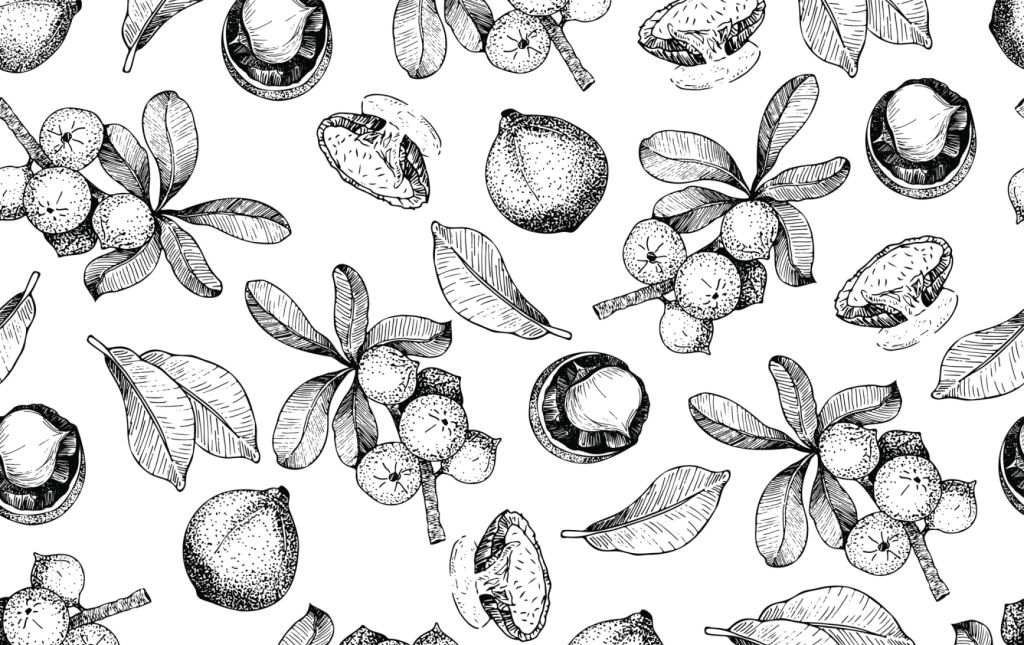 Brian and GJ are hosting a casual get-together. Anyone's welcome, please feel free to bring or invite anyone.

It's informal and there's nothing on the schedule. Let's meet at Wonderville in Brooklyn. They have a bar, arcade, and backyard. We have various Hawaiian macadamia nuts to sample.

Long story short: earlier this year, we made a game in a weekend and entered it into a contest with a prize trip to meet the creator of Tetris in Hawaii. Thanks to our friends and supporters, we won the contest, went on the trip, and had an awesome time! We brought back a bunch of macadamia nuts to share.

Wonderville's menu:
https://www.wonderville.nyc/bar

Wonderville's games:
https://www.wonderville.nyc/games

Macadamia Nut Samples:
Roasted Salted, Roasted Unsalted, Kona Coffee Glazed, Maui Onion & Garlic.