Camouflage from predators. See without looking. Lead your children home. Evolve.
The nature of evolution.
You are a tiny creature in a dangerous world. Lead your defenseless children to safety. Adapt to new predators each level … until you evolve into a different species.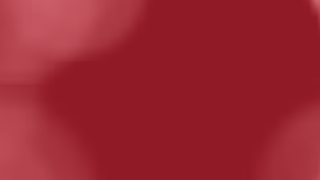 See without looking.
Survive in an evolving environment by morphing between light & dark forms to camouflage from your predators.
But be careful: you won't be able to see yourself either.
EXPOSURE is about losing the ability to see where you are, and learning to feel & know where you're going.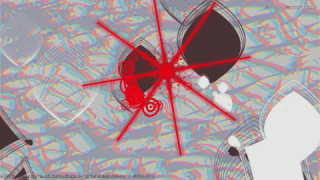 Game features.
• Psychedelic abstract minimalist art & atmospheric soundscapes
• Camouflage mechanic where you learn to know and feel where you are
• Seamless levels with no stoppage of play through 36 branching level paths
• Challenging bosses & speedrunning routes
• Hardcore mode (no checkpoints) and a Daily Challenge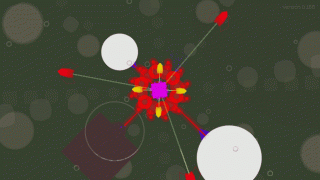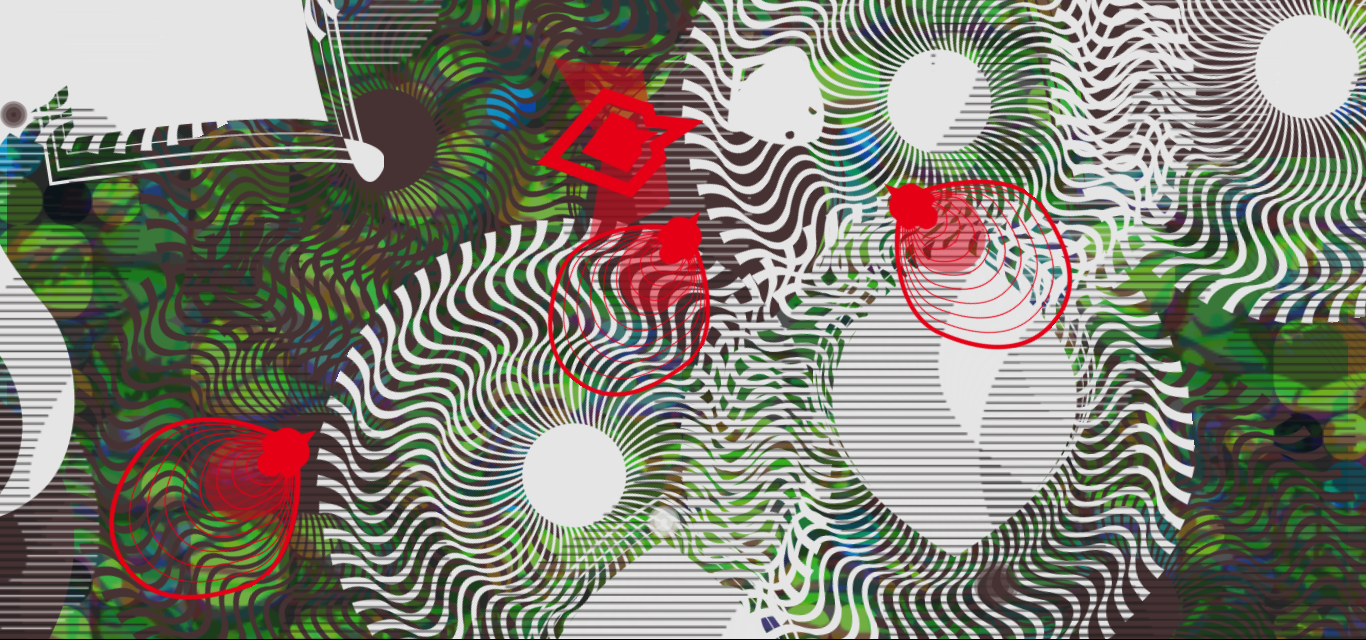 "It looks like a Mondrian Möbius strip collapsing in on itself, taking Bridget Riley optical illusions and military dazzle camo kicking and screaming with it … It's a mix of chill bullet-hell intensity diced with fight-or-flight stealth. It's intuitive, but weird."
– David Wolinsky, Kill Screen