Camouflage from predators. See without looking. Lead your children home. Evolve.
You are a tiny creature in a dangerous world. Lead your defenseless children to safety. Adapt to new predators each level … until you evolve into a different species.
Survive in an evolving environment by morphing between light & dark forms to camouflage from your predators.
But be careful: you won't be able to see yourself either. Lose the ability to see where you are, and learn to feel & know where you're going.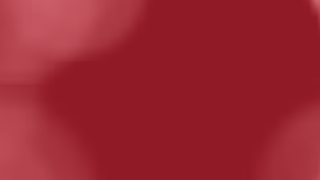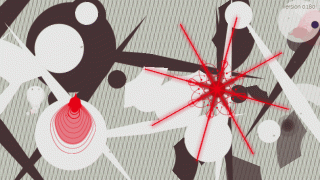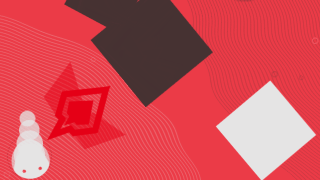 EXPOSURE
Being out in the open is unsafe. When you're playing well, you can't see yourself. Learn to know and feel where you are.
Intuitive Controls
Move in any direction, and switch between light & dark. Begin as a defenseless bug, but evolve into something greater based on your path.
Entrancing World
Over 36 unique branching paths through 11 procedurally generated areas. Psychedelic minimalist design and atmospheric soundscapes.
Intense Bosses
Each area introduces new predators and parasites. Though everything is much more powerful than you, everything has a weakness.
Daily Challenge
When you play the Daily Challenge, you only get one chance at it. Give it all your focus!
Leaderboards
Discover the fastest route, or play to create the largest population. The Daily Challenge has its own separate leaderboard.
"Channels nature's beauty and brutality into a stealth game."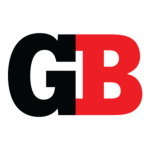 Stephanie Chan
GamesBeat
"It looks like a Mondrian Möbius strip collapsing in on itself, taking Bridget Riley optical illusions and military dazzle camo kicking and screaming with it … It's a mix of chill bullet-hell intensity diced with fight-or-flight stealth. It's intuitive, but weird."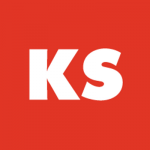 David Wolinsky
Kill Screen
"One of the most impressive and unique games I saw … It's a phenomenal representation of the inventiveness of indie games and the unique mechanics they can bring to the table."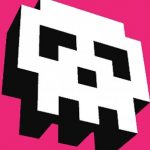 Jacob Wood
IndieHangover
"Mezmerizing… really really dope."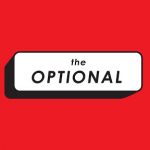 Paul Tamayo
The Optional
"This is GOOD. This is the kind of game I want to see coming out of the indie community."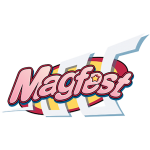 Anonymous
MAGFest Judge
"With its psychedelic art style and addictive gameplay based around camouflage, EXPOSURE is a game you can find yourself getting lost in."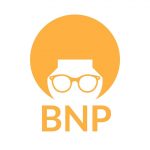 Chris Aiken
Black Nerd Problems Get this game.
EXPOSURE, a game of camouflage is on Steam. More platforms to be announced!